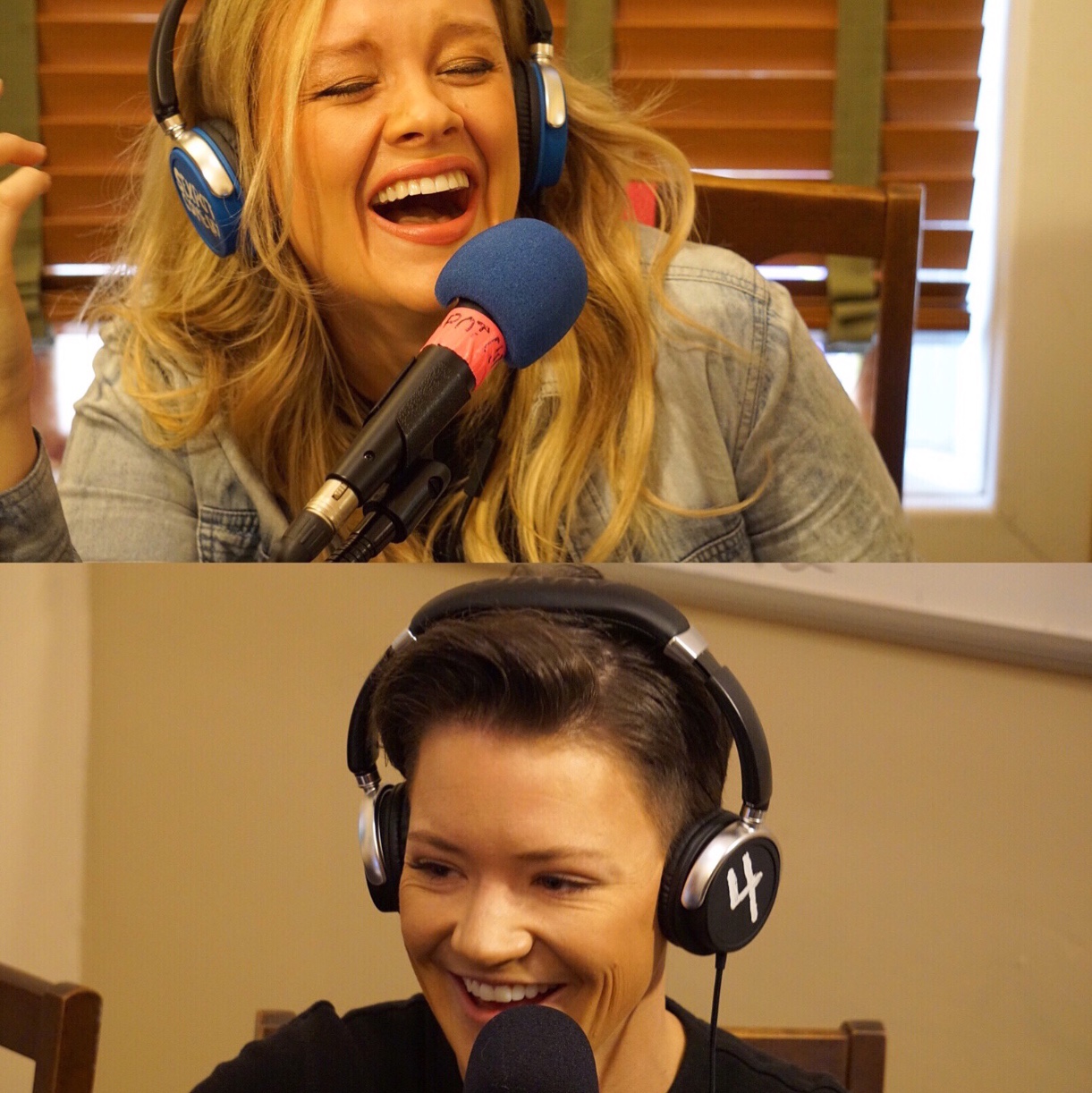 It never occured to me that I might be gay, until I was 22 years old (later my therapist made me dig down deep and I had an "ohhhhhhhhh" moment when I realized that all throughout high school, I was more into Lana Lang than Clark Kent on Smallville. So I guess I knew before. More on that in a future episode).  Julie asked me one night if I wanted to bang and that was it for me. I was turned. 
Julie is a fellow Denver native with an undeniable swagger and attention grabbing charm.  
In this episode we discuss the highs and lows of our relationship. My first gay relationship. Highs like sweet gifts and constant laughter. Lows like Julie faking her orgasms.
This is a good one. Very funny. Have a listen.